Negotiate to win-win program
.
"Let us never negotiate out of fear. But let us never fear to negotiate." – John F. Kennedy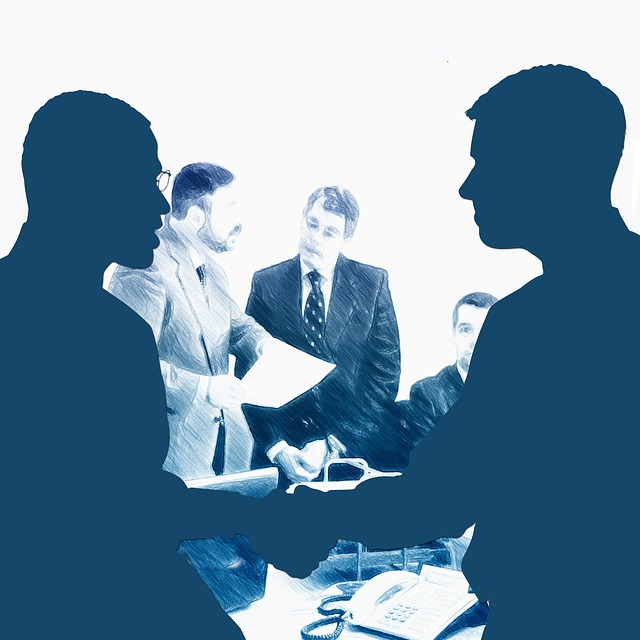 Generally, negotiation skills has to be acquired and not more of a inherited trait. Most of the time fear grips creating self doubt and stall the progress. To be able to be well prepared for a negotiation you need to aware of the process involved from the word Go.
This program can assist in helping participants to understand the power of Negotiation, how to make a deal without emotions and using facts during negotiations, tools and techniques to remain calm, understand the other person, create value and strategies to colloborate, negotation styles,  prepare well for negotiation, when and how to use silence, and being flexible to ensure a win-win negotiation, customised as per the organisation's requirements.
By the end of the program participants will have an idea on how they should approach Negotiations and we can customise as per the industries and for different levels of experience.