COACHARYA℠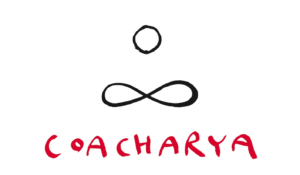 Coacharya is an executive coaching firm dedicated to the enhancement of human potential through a mindless and transformative coaching process, providing leadership training / coaching and coach the coaches.
We at Infirich Solutions are associated with them to bring you a range of unique programs.
Click here to access their website.
Disclaimer: The above logos are the ownership of the respective organizations, and we display them for affiliation purposes only.