Utilise Full Potential
Maximise individuals expertise to achieve the extraordinary
Utilise Full Potential
Maximise individuals expertise to achieve the extraordinary
Utilise full potential
Maximise individuals expertise to achieve the extraordinary

Adapting Change
Transforming individual thinking to adapt and excel
Adapting Change
Transforming individual thinking to adapt and excel
Adapting Change
Transforming individual thinking to adapt and excel

Strive for Excellence
Our programs facilitate in creating the habit of excellence for the individual and organisation
Strive for Excellence
Our programs facilitate in creating the habit of excellence for the individual and organisation
Strive for Excellence
Our programs facilitate in creating the habit of excellence for the individual and organisation

Moving Beyond
Erase Self doubts for better and new beginnings
Moving Beyond
Erase Self doubts for better and new beginnings
Moving Beyond
Erase Self doubts for better and new beginnings
INFIRICH SOLUTIONS – TRAINING AND COACHING SOLUTIONS
Infirich Solutions was born with a view to enriching people's lives with core concept that continuous learning enables individuals to lead a successful life/career.
Programs offered:
We offer programs which are customized as per the organisation's need and the team's requirement. Basically programs are conducted under the categories of Self awareness, Self management, Social awareness and Relationship Management.
We offer group coaching, ICF approved Coach Certification Program, Coach Mentoring and One on One coaching to help organisation retain talent, succession planning and managing challenges to fuel their growth and the organisation.
Programs are conducted based on experiential learning, connecting theory with practical examples , customised content for the audience, group discussions, role plays and presentation, which helps in sustainability of knowledge for longer periods and implementable on daily basis.
FOUNDER: 
Shyam Y N , 20+ experience of senior level experience in corporate across industries in BFSI, Logistics, Paint and Manufacturing.
He is a Professional Certified Coach(PCC) from International Coach Federation(ICF), Dale Carnegie certified trainer and Certified Stephen Covey's 7 habits of Highly Successful People. Founder member of International Federation of Professional Trainers(IFPT).
Now an International Trainer for Coacharya to conduct ICF Accredited ACTP ACC/PCC programs.
Three Year Journey
Three years ago – I took my giant leap by introducing Infirich Solutions . The idea was pretty clear to help people to realise their dreams by utilising their full potential. What a coincidence to remember what my mentor told me exactly three years back – hold on atleast three years, only 10% who start hold on, rest quit.
Blessed and excited to complete these three years of excitement, freedom, fun, giving your best, work/life balance to start with and also self doubt, define /arrive sweetspot, growth, competition, fear, sometimes regret, a roller coaster journey!
The journey continues at Infirich to inspire more and more leaders …looking forward to continue to enrich the lives by being useful in transformation!! We thank you for being a part of this journey!
Program Schedules
| PROGRAM | DAY | TIME | TRAINER | NOTES |
| --- | --- | --- | --- | --- |
| ACTP-BASIC AND ADVANCED | THURSDAYS | 7:00 PM CST | SHYAM Y N | EACH SESSION LASTS 3 HOURS. OPEN TO COACHES WITH ALL EXPERIENCE LEVELS. |
| ACTP-BASIC AND ADVANCED | SATURDAYS | 4:00PM IST / 10:30 AM GMT | SHYAM Y N | EACH SESSION LASTS 3 HOURS. OPEN TO COACHES WITH ALL EXPERIENCE LEVELS. |
Program Schedules
PROGRAM / DAY / TIME
NOTES
ACTP-BASIC AND ADVANCED
THURSDAYS
7:00 PM CST
EACH SESSION LASTS 3 HOURS. OPEN TO COACHES WITH ALL EXPERIENCE LEVELS.
ACTP-BASIC AND ADVANCED
SATURDAYS
4:00PM IST / 10:30 AM GMT
EACH SESSION LASTS 3 HOURS. OPEN TO COACHES WITH ALL EXPERIENCE LEVELS.
Trainer: Shyam Y N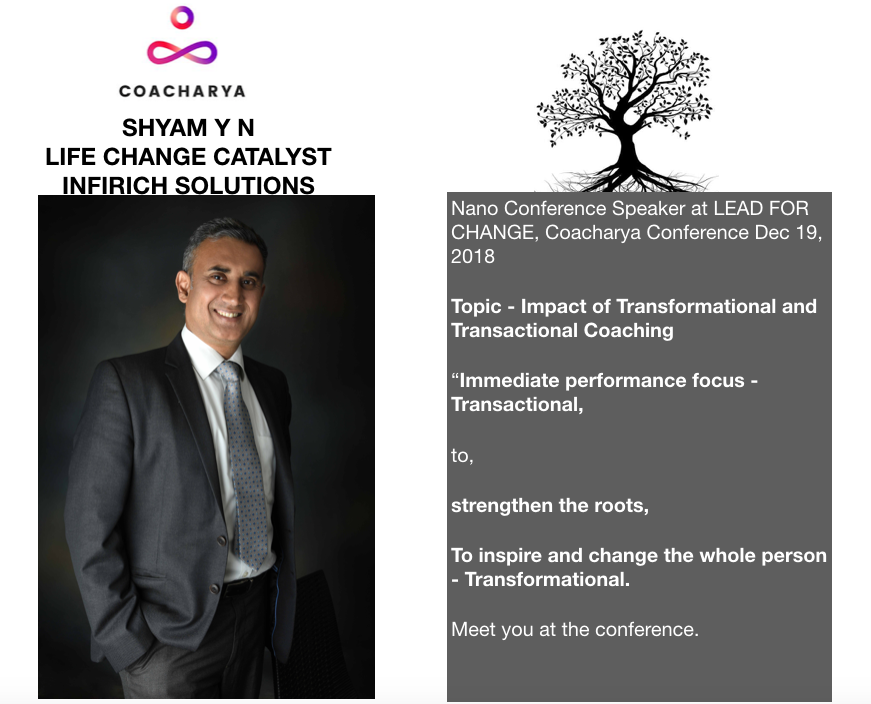 Corporate Overview
This video will give you a good overview of Infirich. Click on the video to see our capabilities.
Benefits of Using a Coach
Increased Productivity
Professional Coaching maximizes potential and, therefore unlocks latent sources of productivity.
Improved Work Performance
Improved Business Management
Improved Team Effectiveness
What people say about us…..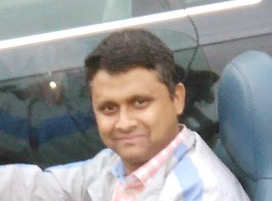 "Mr. Shyam is not just a coach, he is a complete package of innovative learning, very humble and a real gentleman.He pumps you  to be more confidence at times when things are not really going well  your way. He is having relevant experience and Skill-set  in guiding the people which I have personally experienced. He is a good listener and, some the examples which he shares are great to bring confidence in any person. I strongly recommend him for any person seeking a mentor for life, a counselor, a client-relationship mgr. He is simply great."
Mukund V, Individual Coaching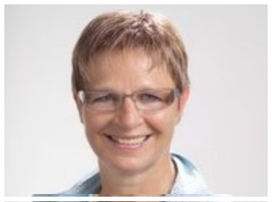 "Shyam's coaching style is focussed and supportive while also challenging assumptions in a positive manner.
Shyam was very helpful in getting me take a step back from some challenging professional situations. I was able to solve these situations in a positive, win win manner, so it was great learning."
Veronique, France, Individual Coaching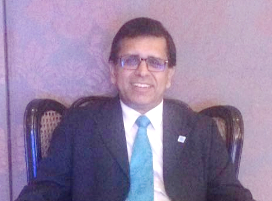 "Thank you very much for taking me through a very insightful coaching and mentoring session.
During the conversation we had , I realized you have an interesting way of making me think which really "stirred" me up . A lot of clarity emerged on the application of PCC markers in a coaching conversation.
Realised that a coach has to be more USEFUL than HELPFUL to his client."
Venkatesh Prasad, Mentor Coaching
Infirich Solutions
Renaissance Prospero,
D 404, Byatarayanapura,
Bangalore Bellary Road,
Bangalore – 560092
M: +91.96209 58976  : +91.70225 95660
W: http://infirich.com/