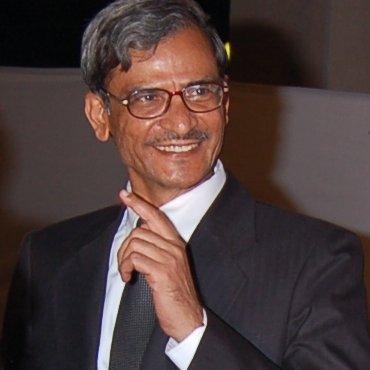 It took me some time to sign up for ACC/ PCC Mentoring Coach Program with Shyam. The issues were who will be right fit for me. My research ended up shortlisting two. I chose Shyam finally as I had received excellent recommendation from his past mentees. I am happy that somebody recommended Shyam to me.
Shyam if highly professional and his style of mentoring is something very unique.
Today he offered to coach me, out of his love and passion for this work. Let me tell this is first life transforming coaching session I had. I always wondered how the coaching is so helpful. Today he made me realize the power of coaching. I felt that flow of the energy in my body in my experience. I felt so happy and positive after the call. There is lot to learn from him.
Grateful to you for being my coach and mentor. I am blessed to have you with me in my coaching Journey.
Name: Ajay Goyal, Career Coach