Customer Service Training Programs
.
"Customers may forget what you said but they'll never forget how you made them feel. " Unknown
Each and every interaction with your customers can either increase or decrease your sales, increase profitability, repeat sales and references  and their loyalty towards your company.
Being aware that ensuring customer delight is the primary differentiator for the success of any business is very crucial to thrive in the business.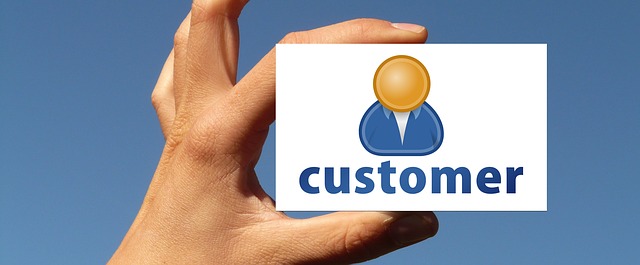 Hence equipping employees on better customer service through training is important to sustain the motivation and engagement of the employees towards their customers.
Undertaking them, creating good impression during the first meeting, providing exceptional service with attitude, handling difficult customers, tools and techniques to manage customers are covered in the program.
Customer Service Excellence
Managing difficult and demanding customers
Coaching customer service