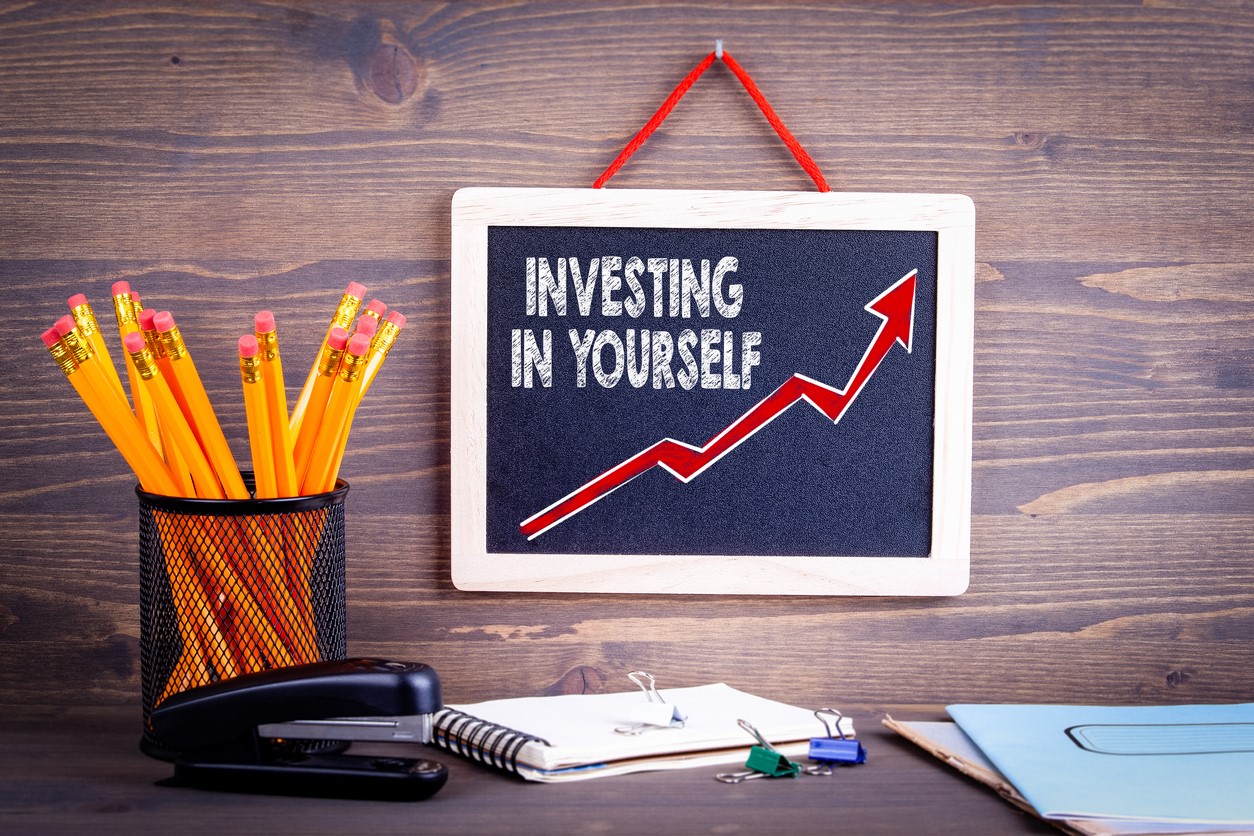 My company offered a number of staff the opportunity to receive some professional coaching, and despite having never worked with a coach before, I took up the opportunity.
Entering into this process, I felt a degree of hesitation and it's fair to say – fairly closed minded about the value that I might be able to extract from a professional coach. In another life – I was a competitive sportsperson and coach and had a view that a coach should have demonstrated expertise in the field you are working. The proliferation of life coaches, professional coaches, gurus, motivational speakers etc whom have next to zero professional (or "life") experience that self promote on social media, professional circles and LinkedIn left me cynical about the opportunity on the whole.
I say with no shame – any preconceptions I had were proven dead wrong in the first session with Shyam.
Over the course of 6 sessions with Shyam, I had profound self discoveries that I believe not only will help me be a better employee, peer or leader – but a better person on the whole. Shyam's approach is to encourage self reflection and to ponder challenging questions and to lead you to draw connections in your beliefs, values and actions which may have been hidden previously. I had at least 1 revelatory moment per session, which have been burned into my consciousness and are hopefully resulting in behaviours that drive towards my career goals. After each session I would excitedly share the learnings with my wife – who has also commented that the time I have had with Shyam has had an extremely positive impact on how I communicate on a day to day basis.
My only regret – only having 1 session every 2 weeks!! I would encourage, whether your career is going well or not – Shyam will stretch and challenge you to confront yourself in a way that can only result in personal development. If you are the slightest bit ambitious, curious about your potential and willing to challenge yourself to unlock growth – Shyam is your guy.