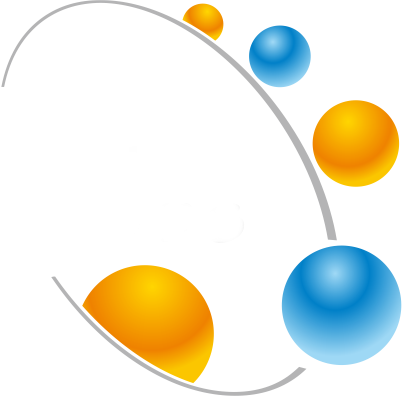 MENTOR COACHING FOR ACC/PCC
Are you thinking how you could surge your Coaching business and be useful to your clients by making them gain awareness, utilise their potential to the fullest and have a great career as a Coach too?
If yes, have you considered getting an ICF certification? Getting Certified as an ACC / PCC helps Clients know your credibility and opportunities at corporates (national and international), senior and middle management level and most importantly closure rate is higher from complimentary to paid coaching.
"Mentor Coaching provides professional services to develop the required coaching skills for an ICF Credential. This consists of coaching and feedback in a collaborative, appreciative and dialogued process based on observation of live or recorded coaching sessions, to increase the coach's capability and consistent application of ICF Core Competencies in their coaching practice."
The requirement also says you must work with the mentor coach for 10 hours on coaching skills – 7 hours group coaching and 3 hours one on one. In line with ICF requirements, our program on Mentor Coaching would be primarily on exploring the ICF Core Competencies.
We will cover:
ICF Core Competencies,
ICF Code of Ethics,
PCC markers,
Identify your strengths and opportunities to work on on the competencies,
Triad coaching sessions,
Thorough understanding of ACC application process and
Coach Knowledge Assessment(CKA) -Understanding how CKA is administered which is of now comprising of 155 questions, a 3 hour online test, covering ICF Core Competencies and Ethics.
Shyam Y N
Professional Certified Coach -ICF
Mentored by Cindy(MCC), South Africa
Www.infirich.com
http://linkedin.com/in/shyamyn
I have 20+ years corporate senior level experience. Now an Executive, Leadership, Transformational Coach to conduct programs for ACC/PCC) with 1500+ Coaching hours,  for the last 4 years.
As a PCC,  I provide Mentor Coaching for ICF – ACC/PCC as part of credentialing process, and there is a batch commencing soon.  If any of you are looking to complete the Mentor Coaching, please contact us right away.
Please contact Shyam Y N/Suneeta L on 9620958976/9100799322 or email to shyam@infirich.com/suneeta.coach@gmail.com if you have any questions.
Sharing from the participants on the program:
"I had the great pleasure to be supported by Shyam during my ICF accreditation course. As master coach he added relevant value allowing myself to deep dive the ICF competencies and much more. His professionalism, kindness and always positive attitude are key elements for every coach to be effectively supported along the development journey."
"I had the pleasure of interacting with Shyam during my ACC mentoring and I have to say that he is extremely knowledgeable and passionate about the work he does. Shyam's mentoring sessions have helped me leave my clients with greater value and insights at the end of each session hence making each coaching engagement more productive. I will recommend Shyam as a mentor coach."